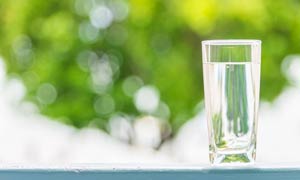 Your drinking water is a vital resource and you should be aware of the quality of this water, particularly if you have your own well or bore hole. Science Direct Ltd. provides water testing that is designed to meet the demands of householders so that you can be better informed regarding the quality of your drinking water.
We compare your test results with the requirements of the current drinking water regulations to ensure your drinking water meets the relevant standards. We can also help you understand the significance of your water quality in terms of human health and potential problems with the household plumbing system.
Water testing
Local authority grants may be available to assist in meeting the cost of installing water treatment systems where these are required. We can help you through this process and provide the water testing service required for the application procedure.
Our drinking water testing service includes assessment for microbiology (bacteria) in the water as well as identification of common chemistry-based problems such as lime-scale, corrosion and unpleasant tastes. Our on-site laboratory, minutes from Cork City, is fully equipped and maintained to high standards of quality control.