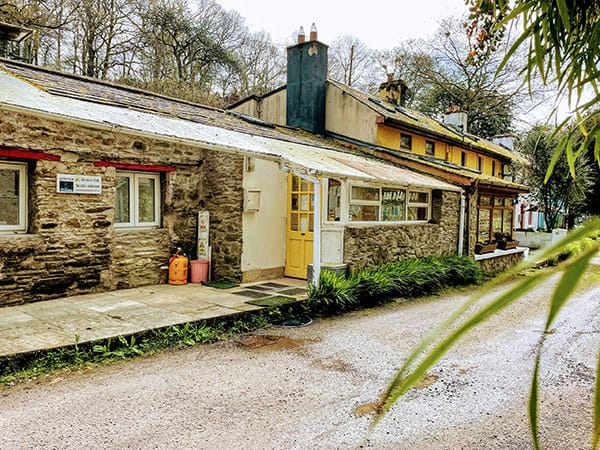 Staff Details
Tim Butter, PhD in Environmental Engineering
Tim Butter has a degree in marine biology and both a M.Sc. and Ph.D. in environmental engineering. He has over 30 years experience as a professional scientist and has worked in such diverse fields as fisheries research, the detection of insect pests in bulk grain storage, the chemistry of biotoxins in shellfish, parasitology, and the development of treatment processes for industrial wastewaters. It is in the latter role that he developed a wealth of expertise in the chemical and microbiological analysis of water and wastewater samples. Tim has also undertaken lecturing in biological sciences in the University of Leeds and at the Cork Institute of Technology. He is a certified auditor with experience in quality management systems, particularly in laboratory environments.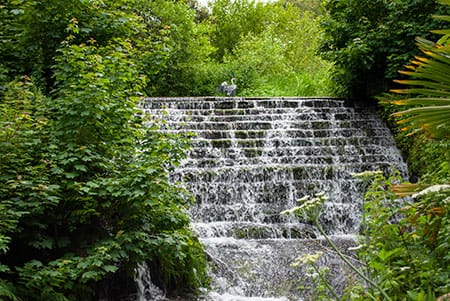 Tim has a strong interest in ecological studies, particularly in respect to freshwater and marine habitats although he also undertakes regular butterfly surveys. He has expertise in ecological mapping using GIS. Tim is a keen scuba diver and was Scientific Officer for the Irish Underwater Council from 2012 to 2016. He is a certified tutor for the Seasearch Ireland programme, a scheme which facilitates the recording of marine habitat and biodiversity data by recreational divers. Tim is the stakeholder representative for recreational water users on the National Water Forum.
Contact Tim via email: tbutter@sciencedirect.ie.
Connect with Tim on LinkedIn
Tom O'Byrne, Environmental Consultant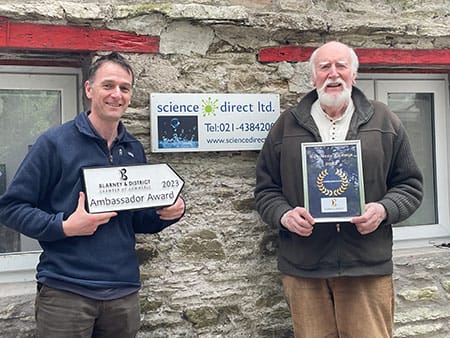 Tom O' Byrne is a well known environmental ecologist with over 40 years experience. Many of his earlier years were spent in northern Australia as an explorer and consultant ecologist working ahead of mining companies for the preservation and protection of habitats and their wildlife in collaboration with International Union for the Conservation of Nature and Natural Resources (IUCN) and Commonwealth Scientific Industrial Research Organisation (CSIRO). In 1980 he returned to Ireland where he established himself as an ecological consultant to industry and local authorities, producing Flora and Fauna Impact Statements and carrying out habitat restoration projects for all those interested in enjoying wildlife. Tom has undertaken a wide range of projects from large scale (e.g. golf course habitats, wildlife sanctuaries, and architectural collaborations) to much smaller scale (e.g. private gardens, school and educational areas). For 24 years he has acted as an ecological consultant to RTÉ television and radio, BBC Radio 4, Lyric FM, and 89 FM Radio.
Contact Tom via email tobyrne@sciencedirect.ie